WHAT WE DO
BRAND BUILDING
Branding involves bringing about desired change in customers to buy the product. We do branding for FMCG goods as well as B2B products & services. Brands play with minds of the customers to buy products, we target the audience effectively with key messages to prompt them to buy which brings about a positive change in our client's business.
ADVERTISING & E-COMMERCE
Product advertising is the art of building and maintaining product awareness with potential buyers. With advertising we promote the product or service to the target market by focusing on their benefits. We educate customers on why they need a product, its usage & advantages from using it.
WEBDESIGN & DEVELOPMENT
Our portfolio includes corporate website design, small business website design, e-commerce website design, Web portal design, Dynamic website design, Custom web design, Template design, custom, Graphic design services, Logo design, UI, vectors, Brochure catalogue design, Flash 2D & 3D animation with interior & exterior modelling, 3D walk through & special effects etc. If you are looking for the best web design services then we are here!
MOBILE APP DEVELOPMENT
Take advantage of the mobile app phenomenon NOW. We make customised cross platform responsive mobile apps on iOS & Android that team up with your smart wear too. Personalised business apps will help you boost your brands, take customer service to the next level by giving customised support on a one on one basis 24x7. You can make use of your business app as a strong marketing tool to increase customer base.
MOBILE APPS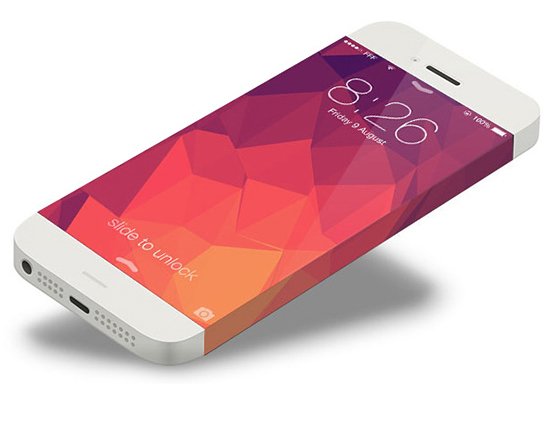 ENTREPRENEUR WITH A FORESIGHT?
A personalized business app will facilitate quick checkout for purchase converting leads into sales immediately.
VIEW OUR APPS
ABOUT US
BRAND BUILDING
Brands cast a magic spell on customers. Brand is one of the main attributes when a customer is deciding whether to buy a product or not.

READ MORE
Let's do something awesome!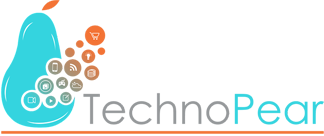 Enquiry
Office No. 136, Varun Complex,
Opposite - Reliance Super, GIDC Vapi, 396191.
+91 9879 64 0077